Our focus
This is what we do
Public Relations
We live in an information society. Every day we hear hundreds of information. Our task is taking care about the brand image and an information policy for our customers. Caring for the good name of the company or product is our ultimate goal.
Mobile Games
Web games give great field for creative people. A good game needs to perfectly combine many aspects, such as graphics, music, interface and storyline.We do not forget about the purely technical aspects like efficiency and speed
Internet marketing
The Internet has become an indispensable element of the information society. 90% of our marketing is focused just on actions related to the Internet network. SEO, SEM and social media are main channels of our work.
Filmmaking & music compositions
We produce advertising films, product videos as well as short movies for its ongoing projects like games and other IT products. We also produce instructional videos for platforms like YouTube and compose music for it
Latest news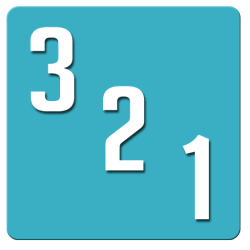 Welcome to Holik Studios – the world of independent artists and architects of unreal universe
Previous
Next