Introducing the Pioneering 3D Department at HolikStudios
At HolikStudios, a realm where creativity meets cutting-edge technology, we are thrilled to unveil our latest venture into the future of digital art and production – the 3D Department. This revolutionary new section is dedicated to the rapidly evolving domains of 3D modeling and 3D printing, offering a wealth of knowledge, applications, and services that will transcend the boundaries of imagination and innovation.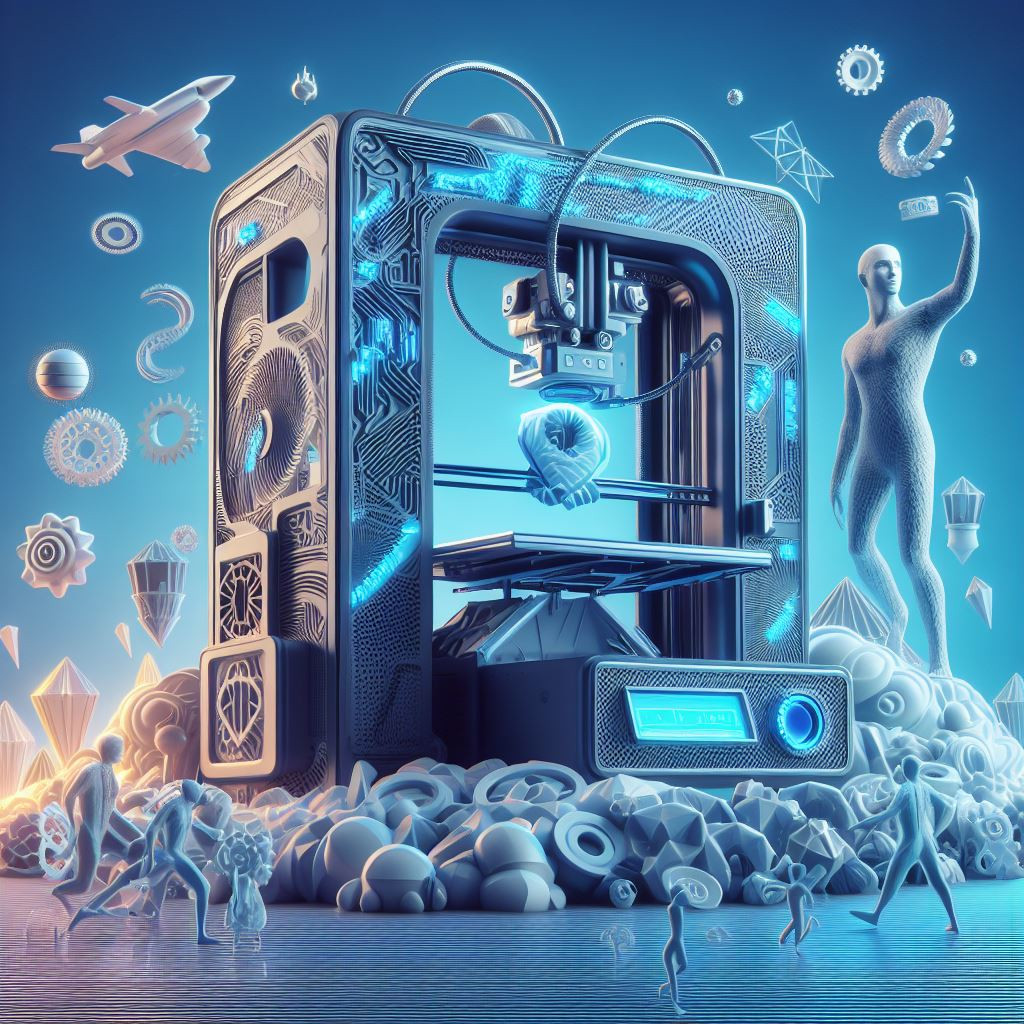 With the advent of 3D technologies, the impact on media, entertainment, industry, and various other sectors has been profound and transformative. 3D modeling has revolutionized the way we visualize concepts, bringing them to life with stunning realism and precision. Likewise, 3D printing has emerged as a groundbreaking tool, allowing for the tangible manifestation of complex designs, reducing costs and lead times, and promoting customization in manufacturing unlike ever before.
Understanding the vast potential and implications of these technologies, HolikStudios has marshaled a team of seasoned experts who will lead this exhilarating journey into the third dimension. Our department is not merely a hub for state-of-the-art services – it is also a center for knowledge sharing and community building. We will be publishing comprehensive tutorials, engaging in community discussions, and creating content that empowers and educates individuals eager to delve into 3D modeling and printing.
Whether you are an aspiring artist, a seasoned creator, an entrepreneur, or simply a curious soul with a passion for learning, the 3D Department at HolikStudios is your gateway to mastering the digital sculpture of today and the physical prototypes of tomorrow. Our tutorials will range from basic introductions to intricate techniques, ensuring that no matter your skill level, there is something for you to grasp and grow your expertise.
We are not just observers of the future; we are its architects. Committing to the cutting edge of 3D tech, we encourage you to explore this thrilling realm with us. At HolikStudios' 3D Department, we believe that embracing 3D technology is not just a step forward; it's a leap into a world of unlimited possibilities where your creativity can truly take shape.
Join us at HolikStudios as we embark on this exciting odyssey. Stay tuned for the future – it's here, it's 3D, and it's waiting for you.
Explore. Create. Innovate. Welcome to the 3D era with HolikStudios.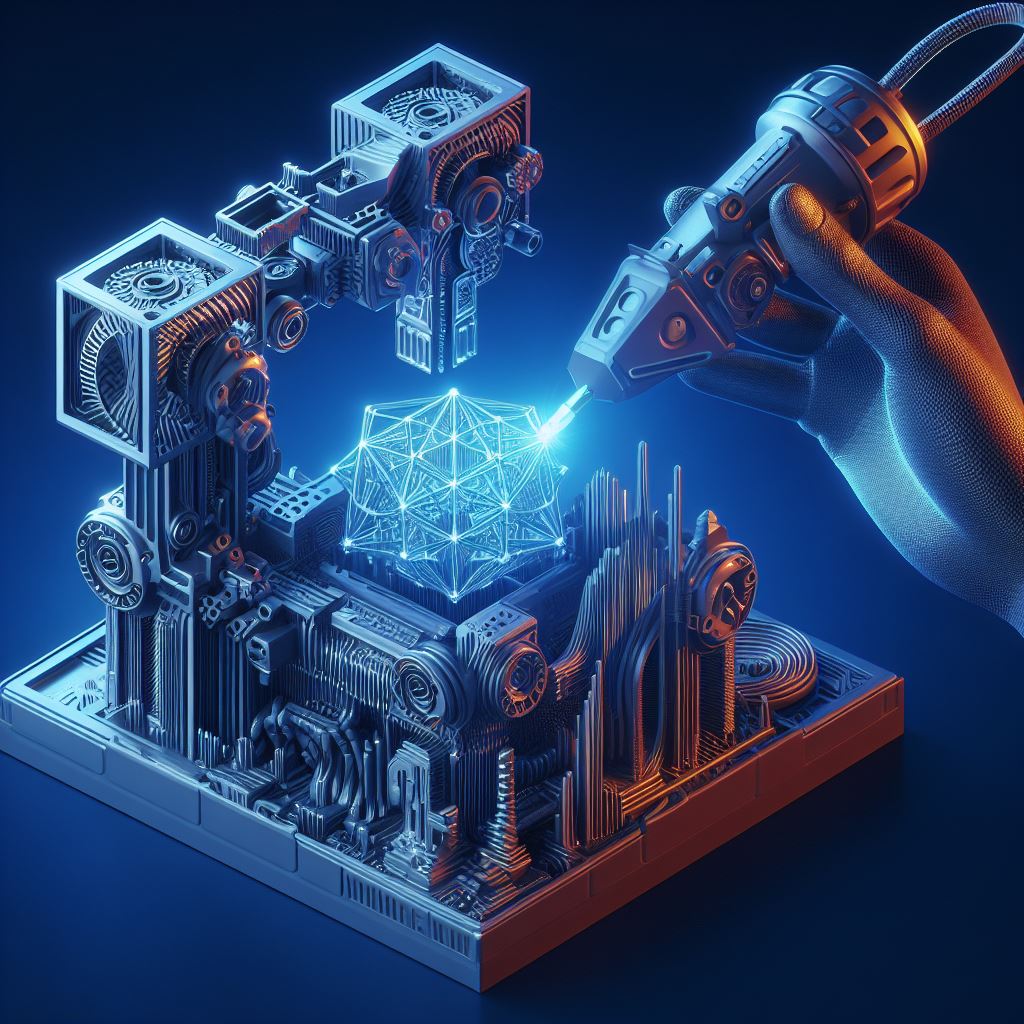 We are thrilled to announce that our brand-new department dedicated to 3D modeling and printing is in the exciting phase of development! Our team is in the midst of setting up state-of-the-art laboratories and acquiring the latest equipment necessary to bring your 3D visions to reality.
As we lay the groundwork for this innovative venture, we are actively recruiting talented individuals to join our pioneering team at HolikStudios. If you have a passion for 3D technology and a knack for creativity, we would love to hear from you.
The hub of our 3D creativity is taking shape in sunny California, USA, and we are looking forward to sharing more updates with you as they unfold. Stay tuned for announcements regarding our progress, including sneak peeks into our labs and insights into the projects we are developing.
In the meantime, we invite you to explore our blog for a wealth of information on the general knowledge and the transformative impact of 3D technology on the world.
Our blog is the perfect resource to quench your curiosity and stay informed until we roll out more content on our main website.
Stay connected with us through our journey into the third dimension. Your support and interest energize our efforts to bring innovative 3D printing solutions to life.
Thank you for being part of our community—we look forward to astounding you with what comes next!
Tutorials: